Cruise Control For The BMW R1200GS That Works?

In this podcast Andy talks about fitting the mechanical cruise control from Wuderlich. He has done a couple of trips with this now. One through Victoria and another up to Alice Springs in the centre of Australia. He explains how to fit the cruise control, how it works and a few pitfalls along the way.

If you have ever wondered whether these things work or have considered buying one, then listening to this podcast could be what you've been looking for.

This is the link to the Motohansa site. Part number 8166145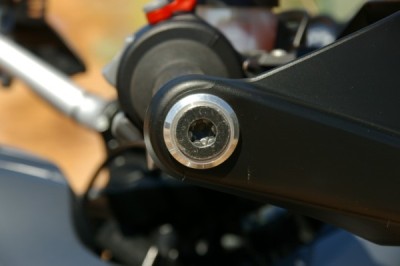 The bar end before removal.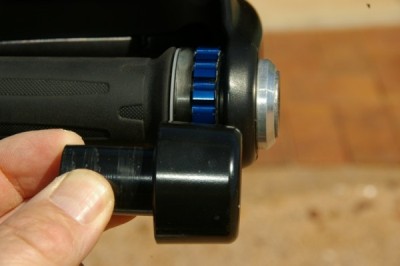 The old bar end and the new Throttle Lock Installed, in minutes!
Click below for Audio Review:
Tell me what you think!
Got a Comment? Email me here and I'll publish your comment underneath.